Our weekly Twitter Chat #TeacherFriends had a BIG party!
This past Tues. was our 2nd anniversary of inspiration and support.
Who could have possibly imagined?
Look what's ahead on the horizon!
A couple years back
I had the idea that teachers would benefit from joining Twitter chats --
if they just knew how.
What if I could create a 'safe' place to make mistakes
and earn your Twitter wings?
Two years later, we're still at it!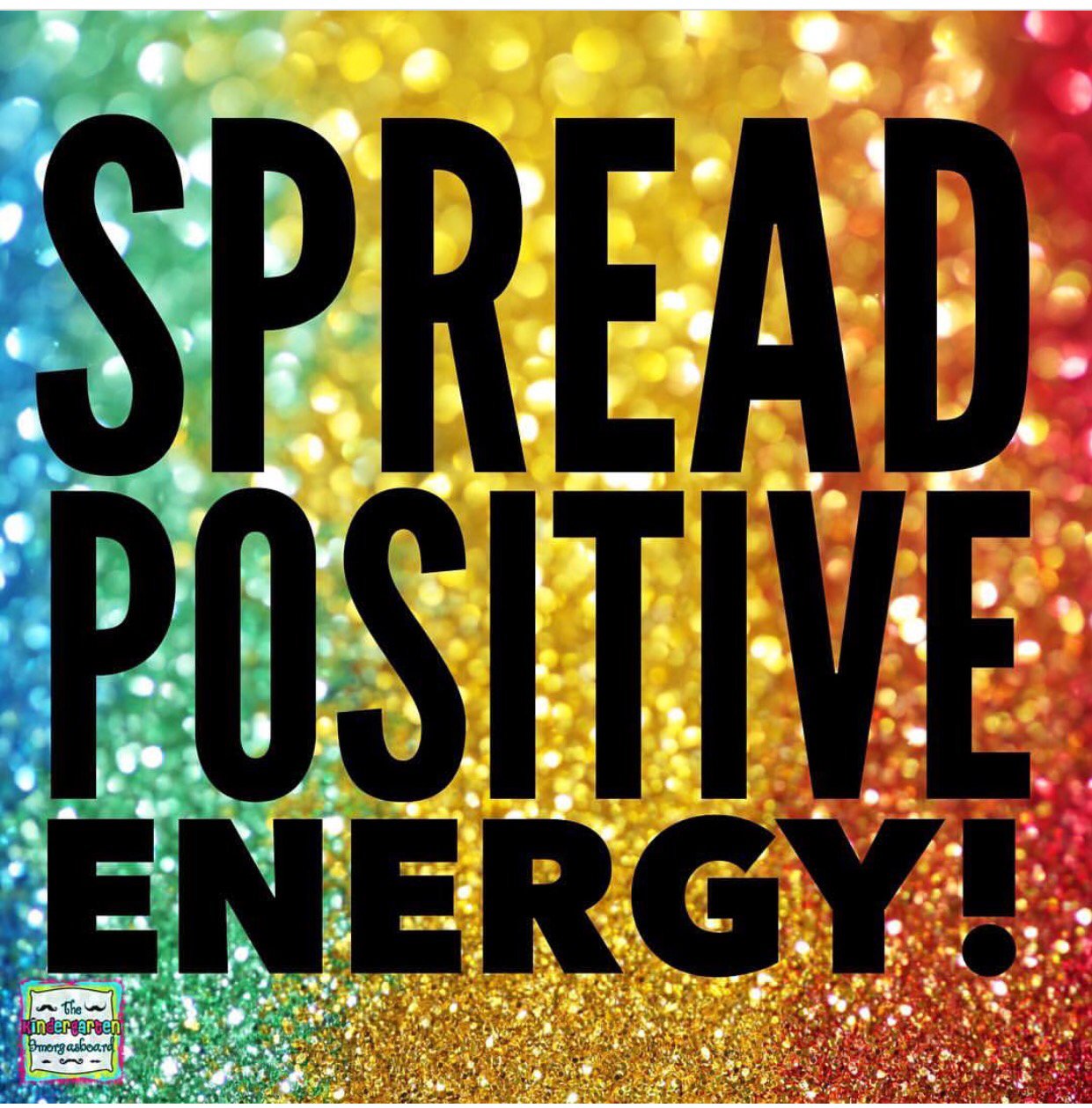 For our 2nd anniversary party,
we gathered up $7000 worth of teacher prizes --
and that turns out to be PLENTY enough motivation,
to get newbies in the door!
Since our very first chat,
our two unsung heroes have worked behind the scenes...
week after week after week after week!
Our second question of the evening asked teachers
for their favorite teaching inspirational quotes,
or a favorite teacher giggle or meme.
I went digging back through the feed and while I can't promise to have located all the contributions.....
I was able to move quite a few here for your support.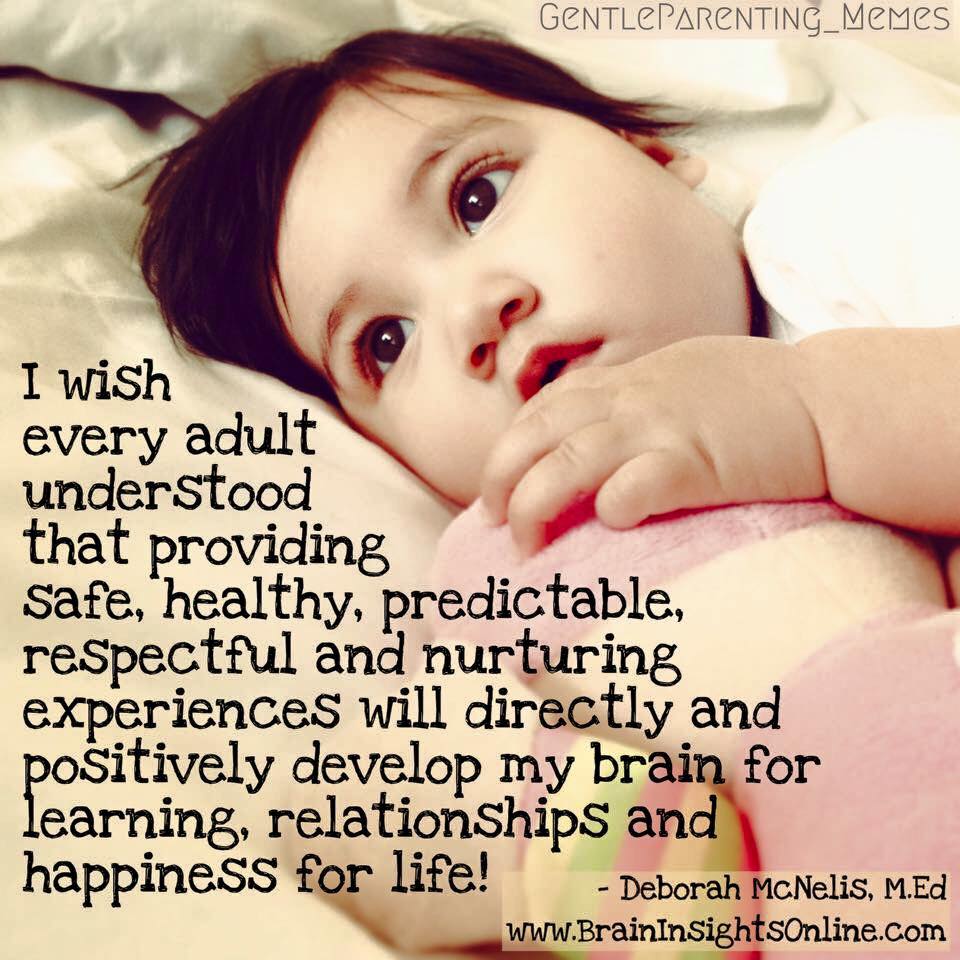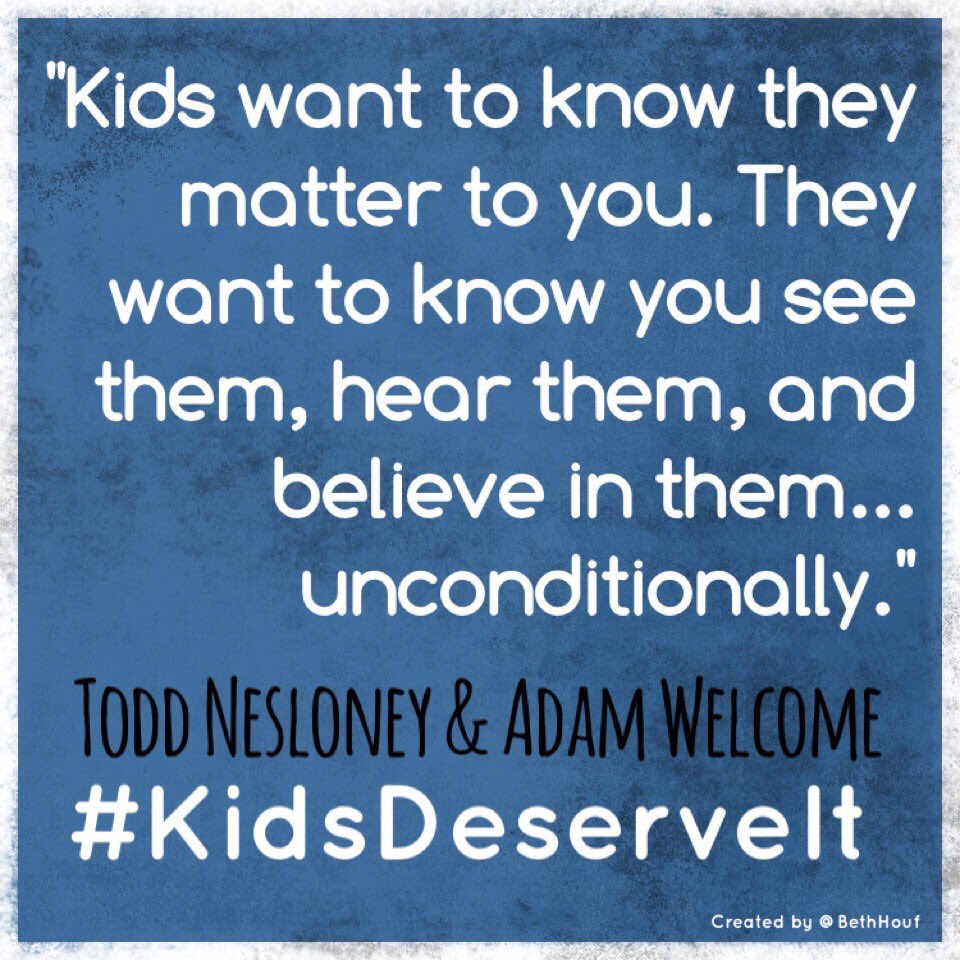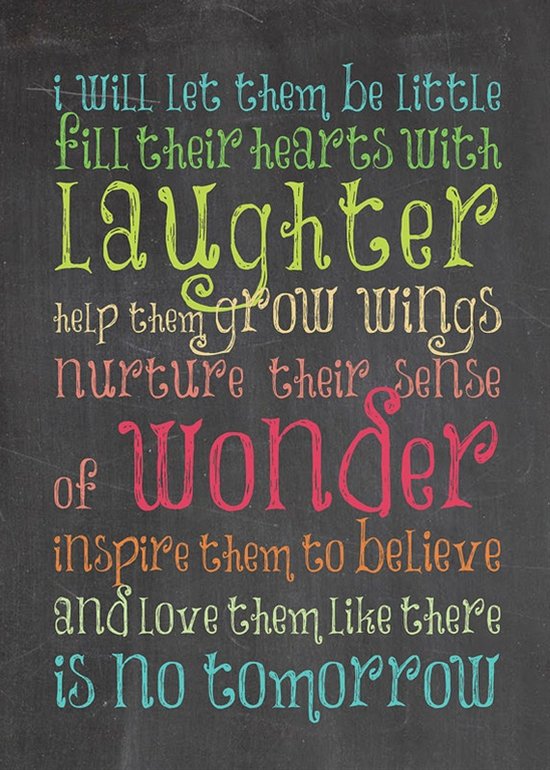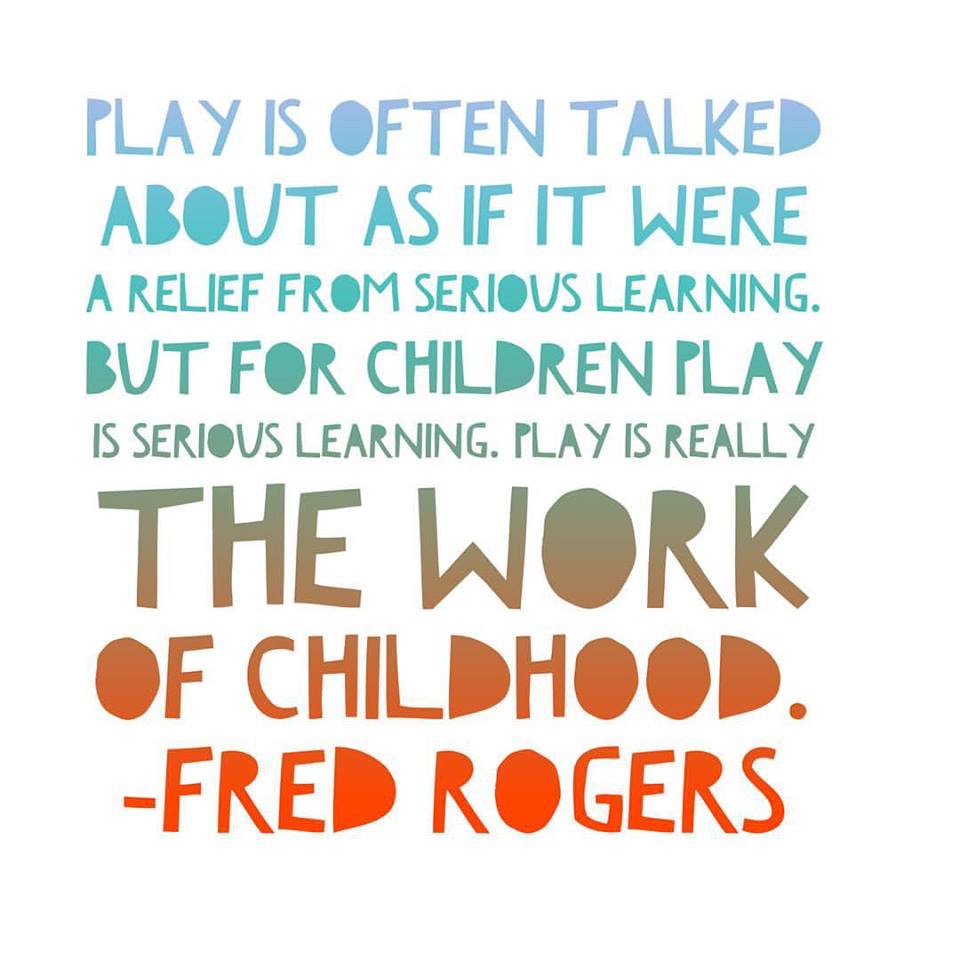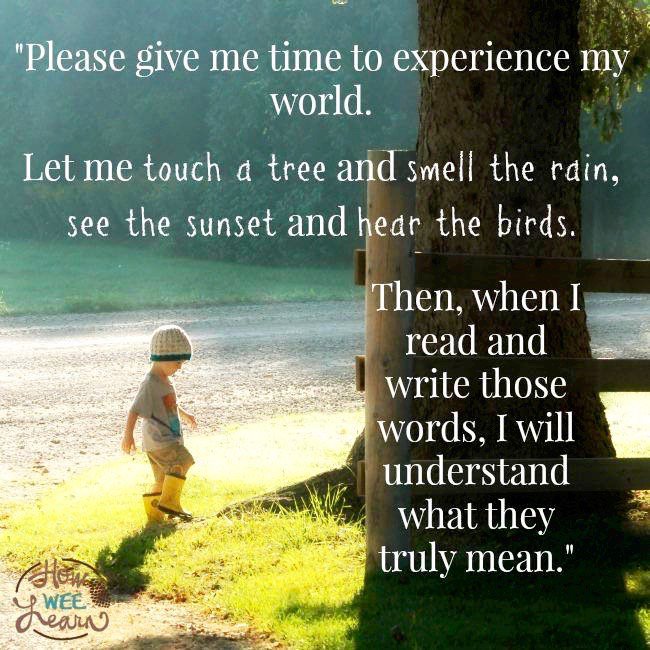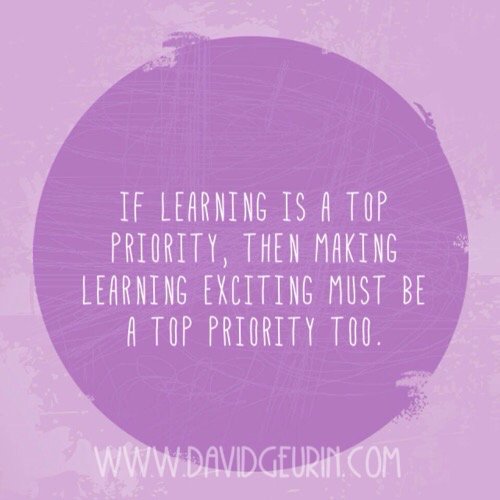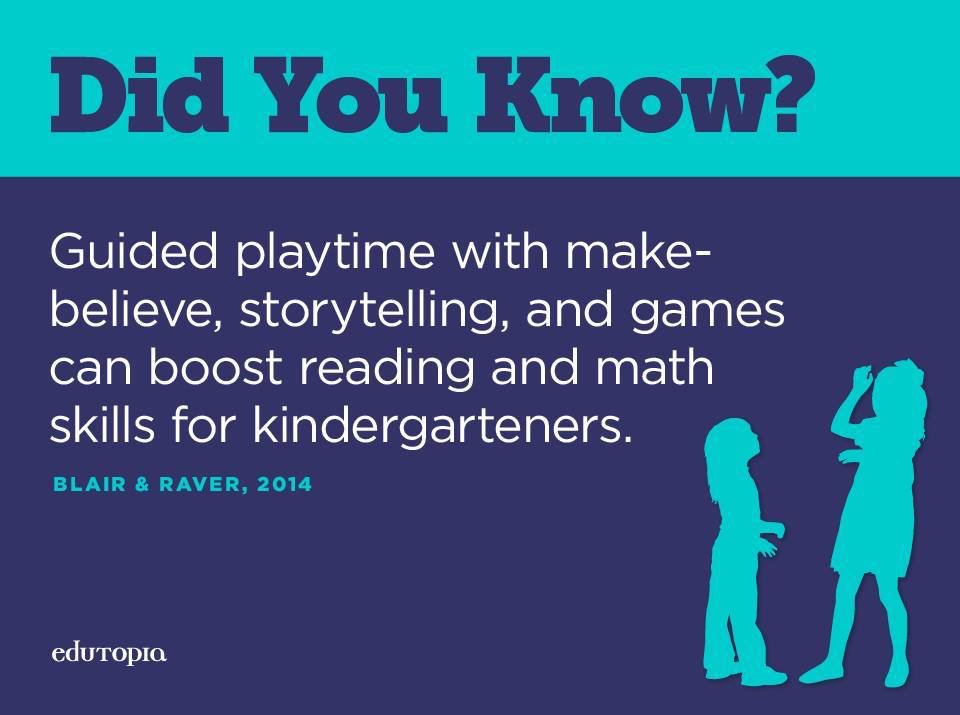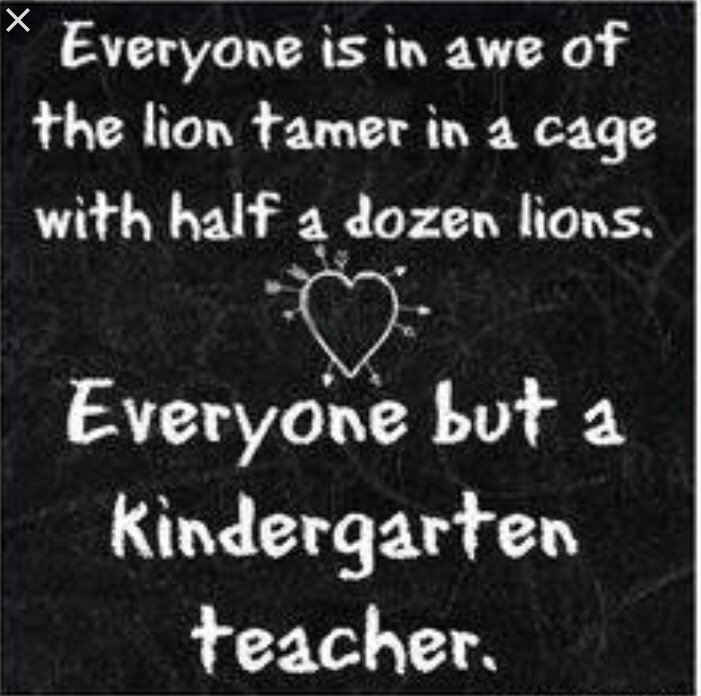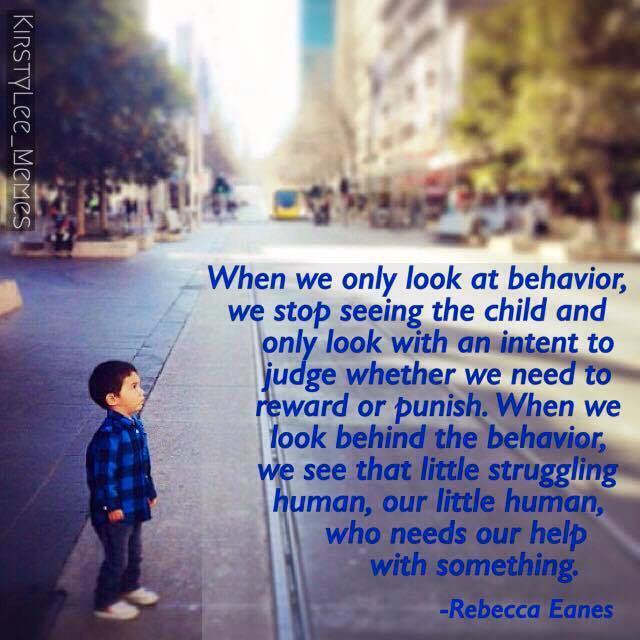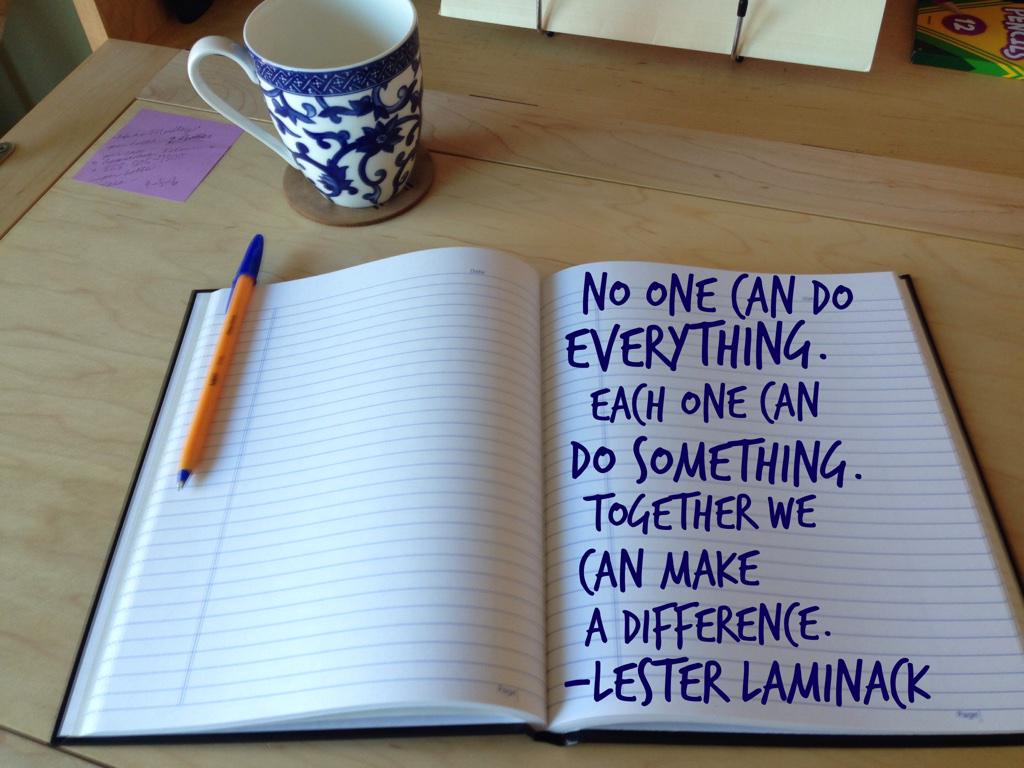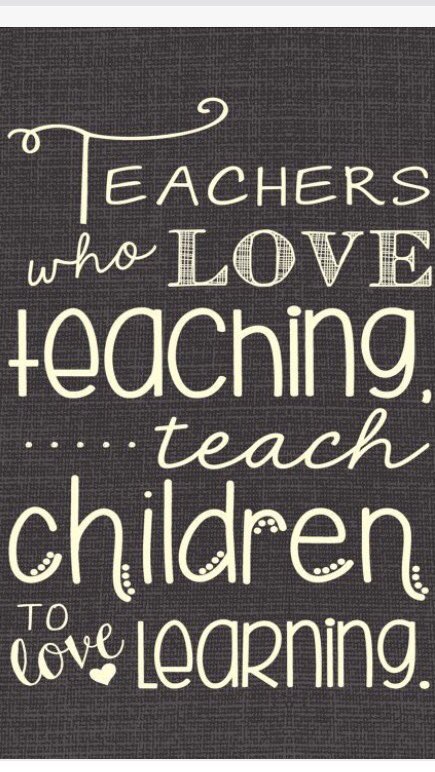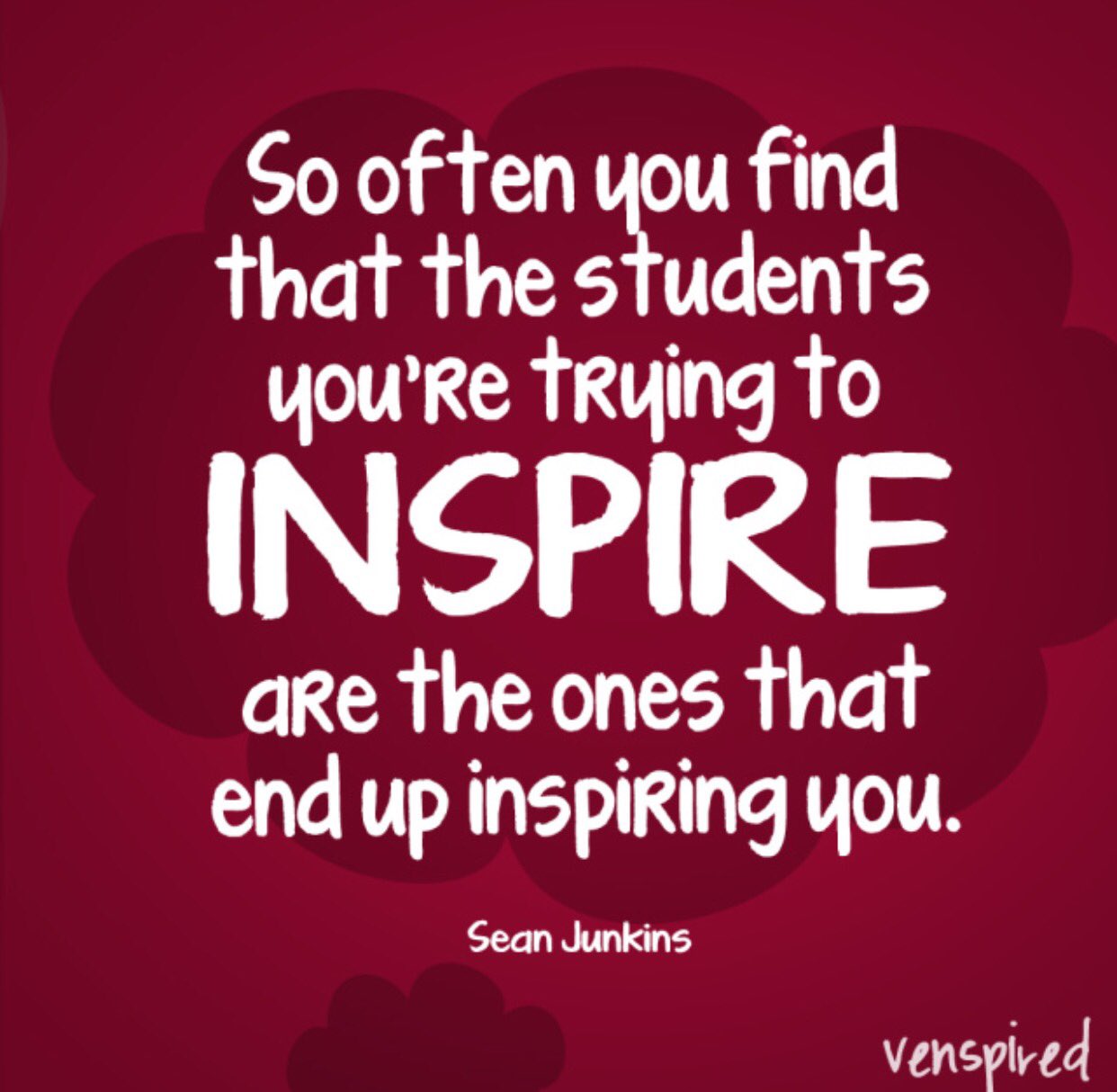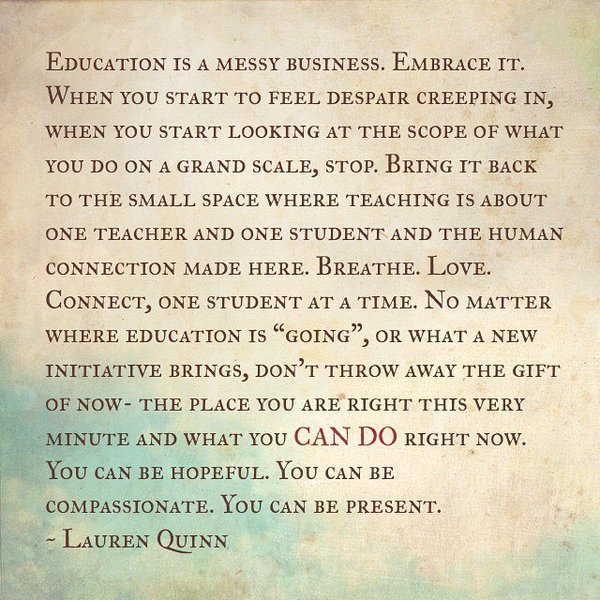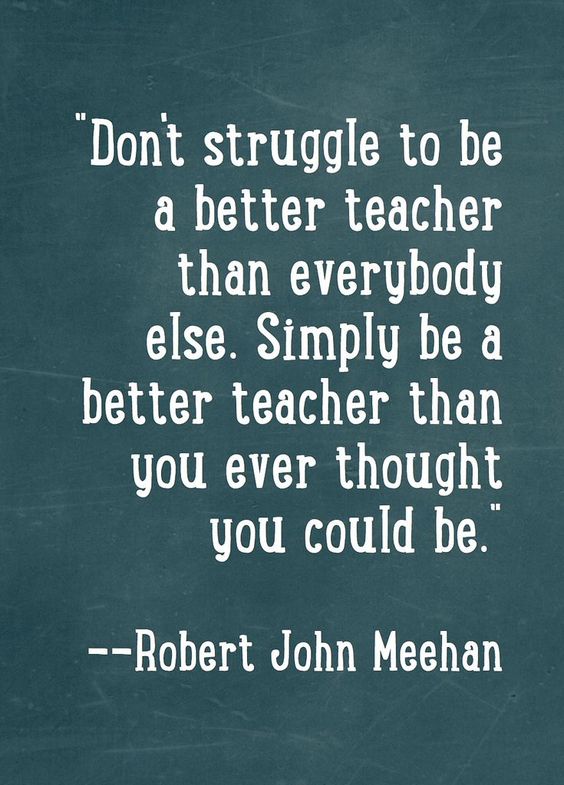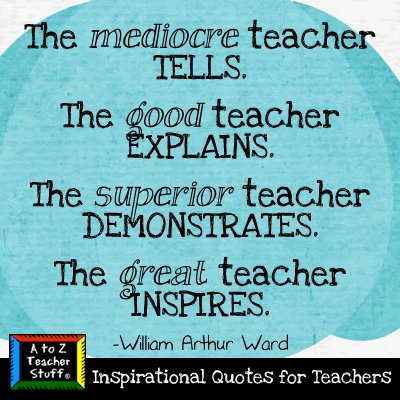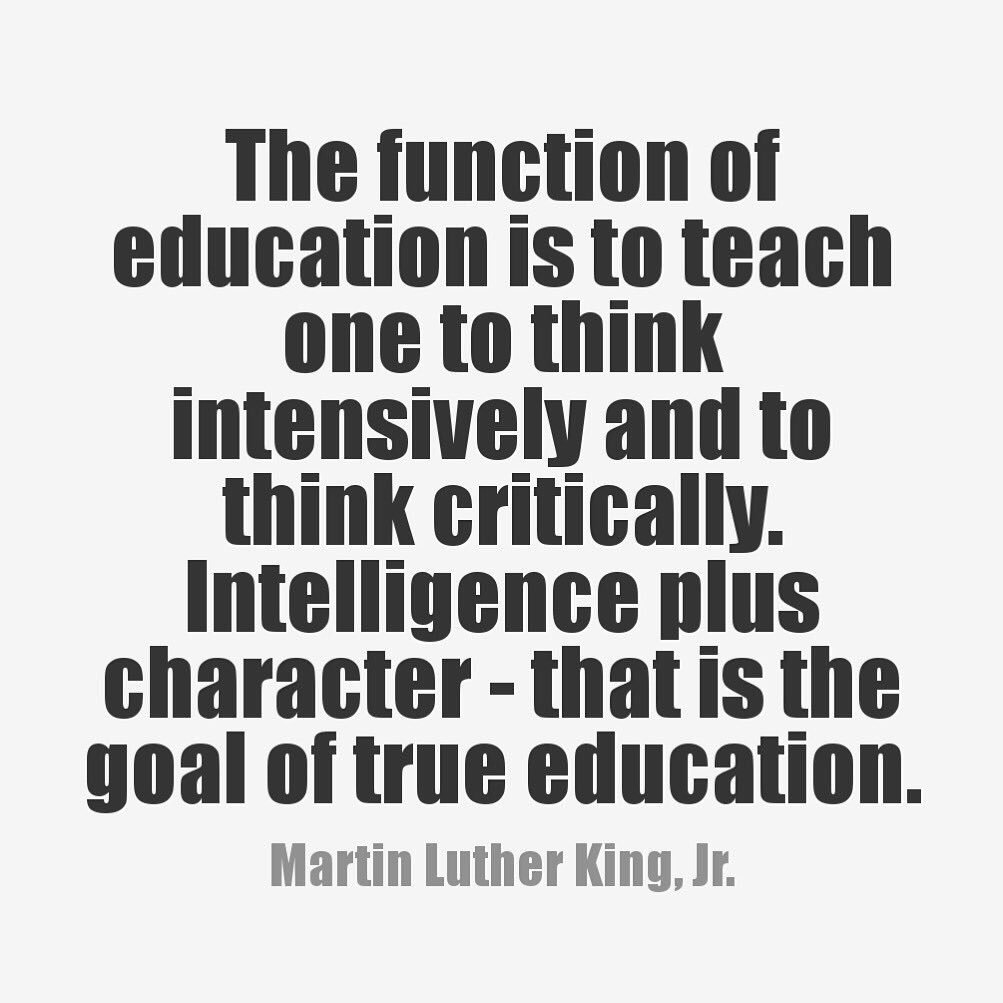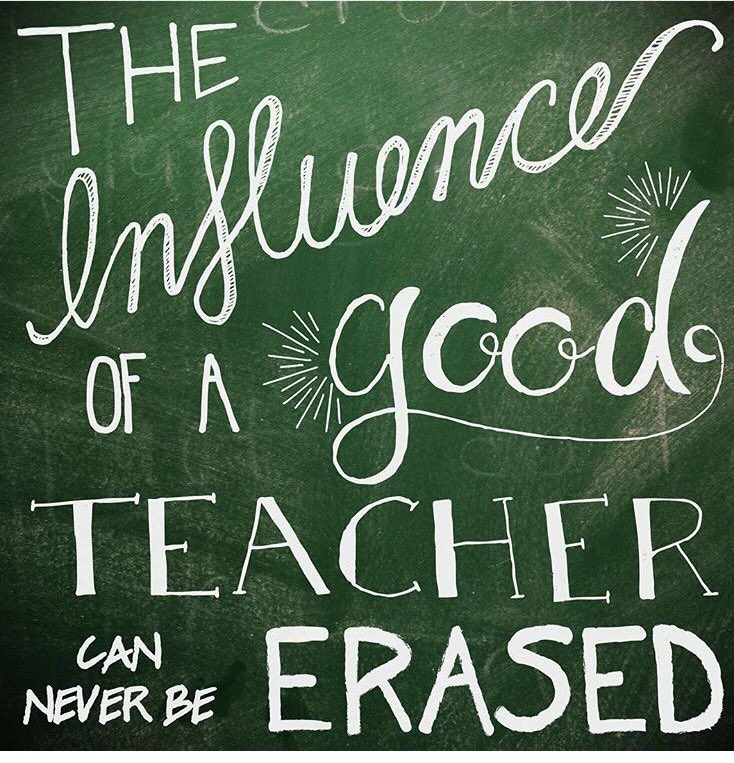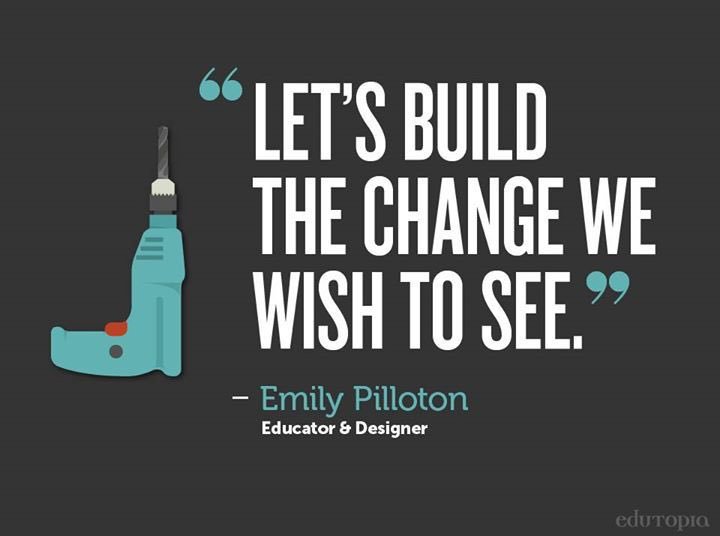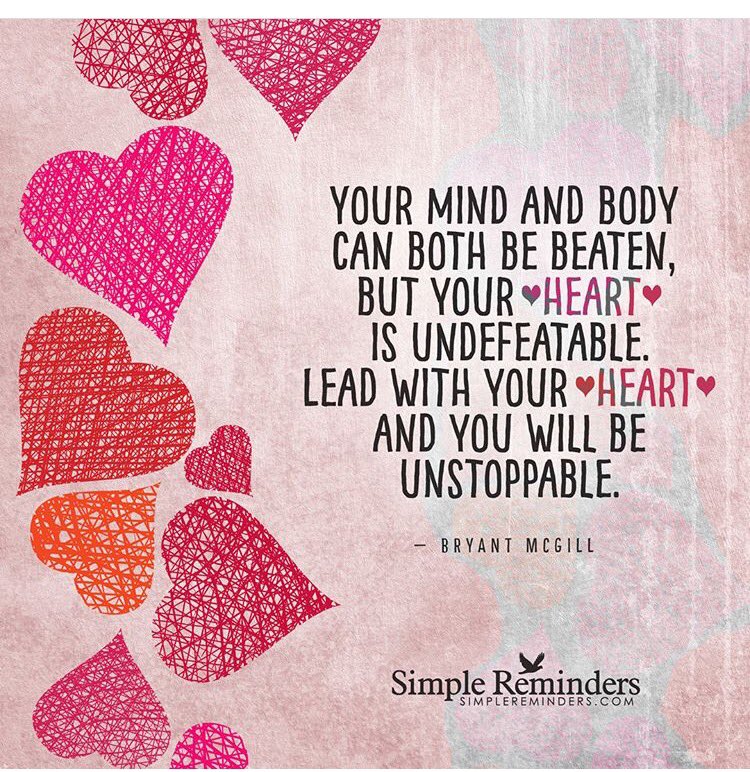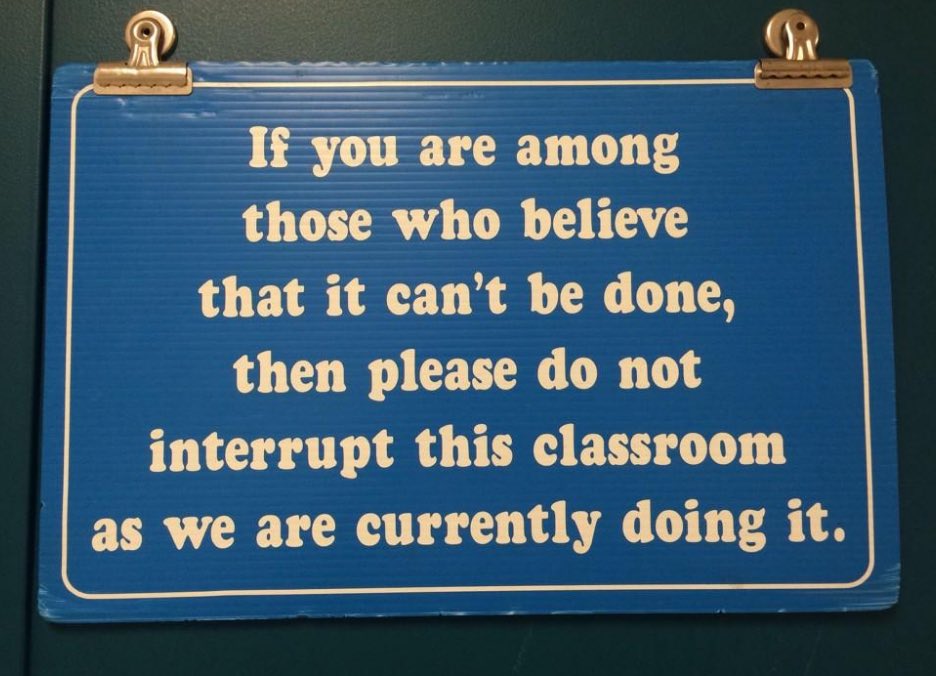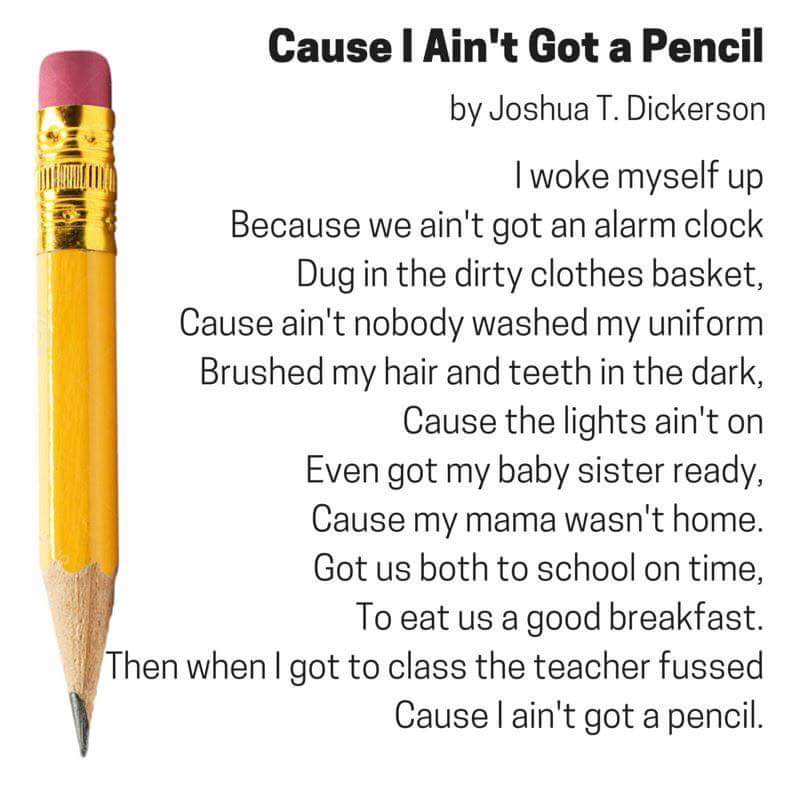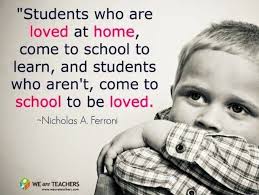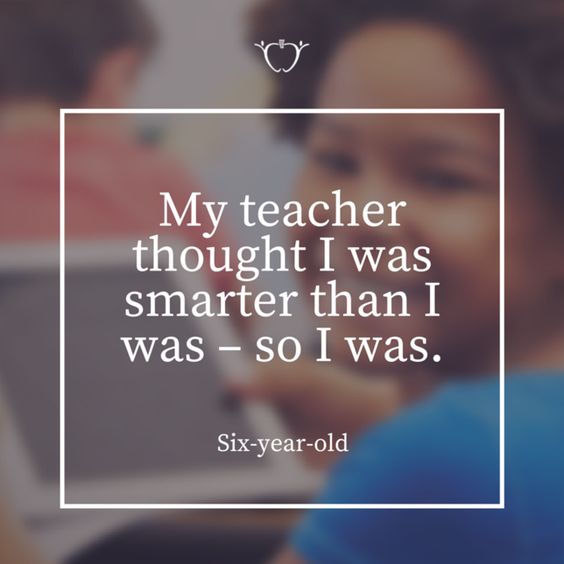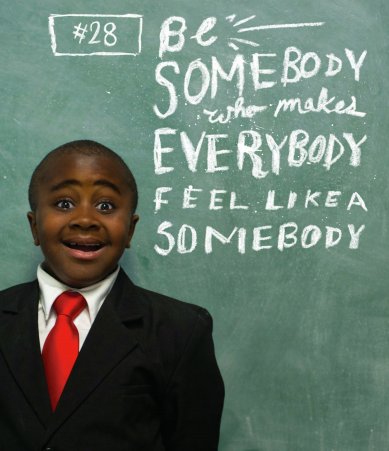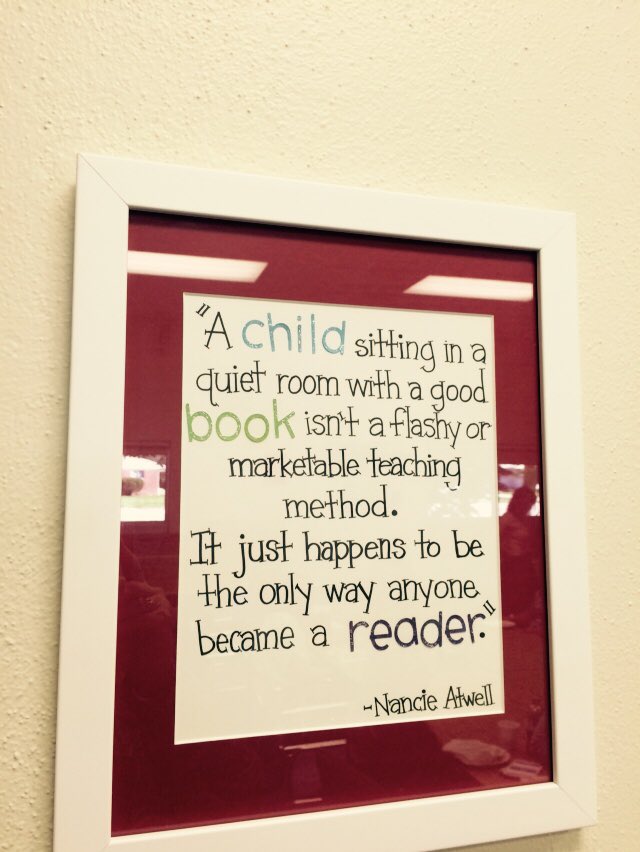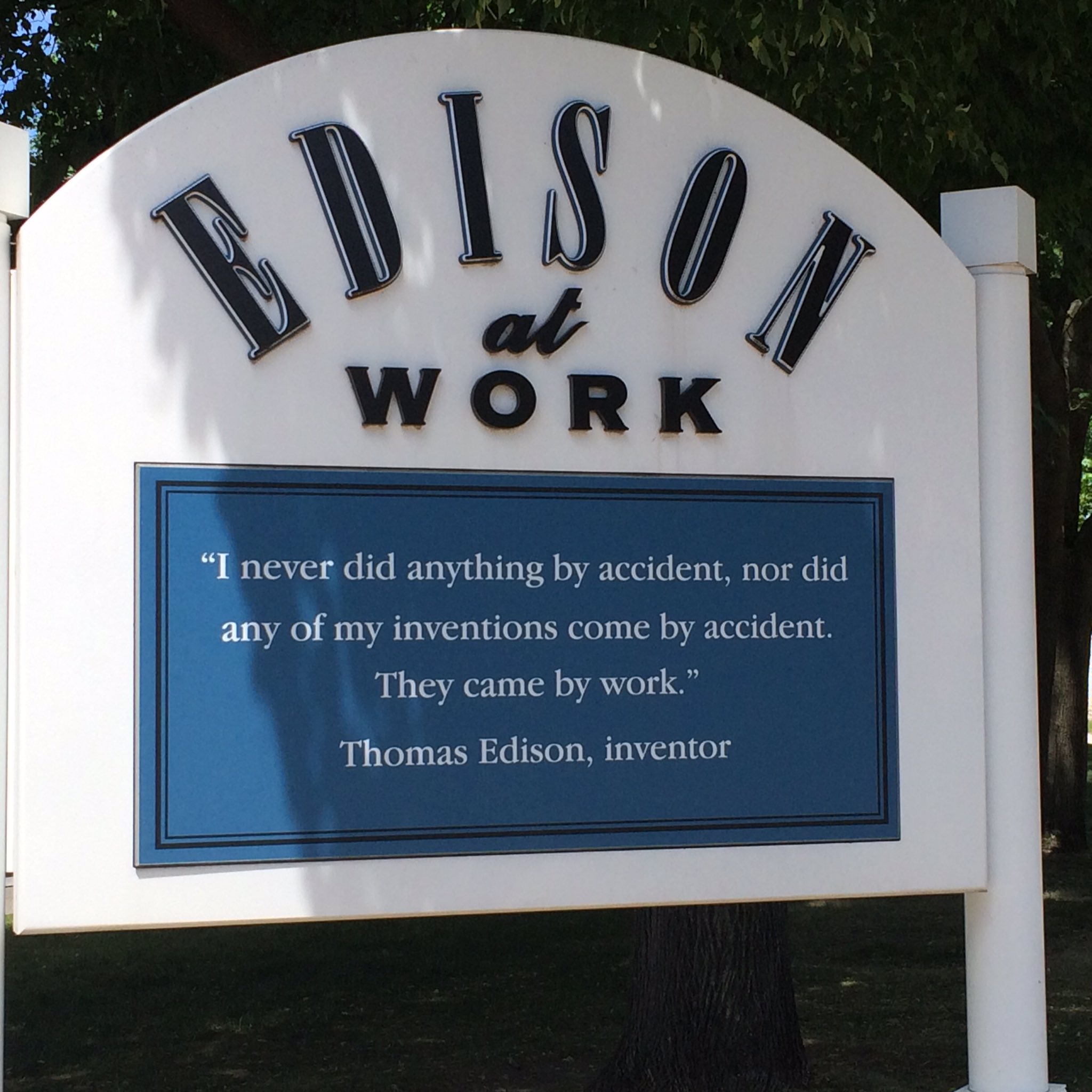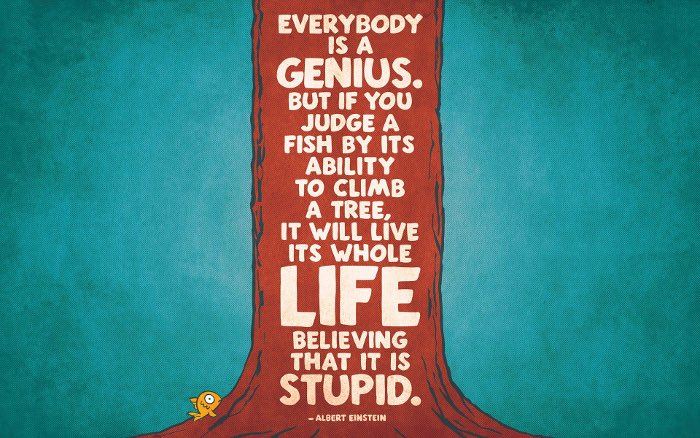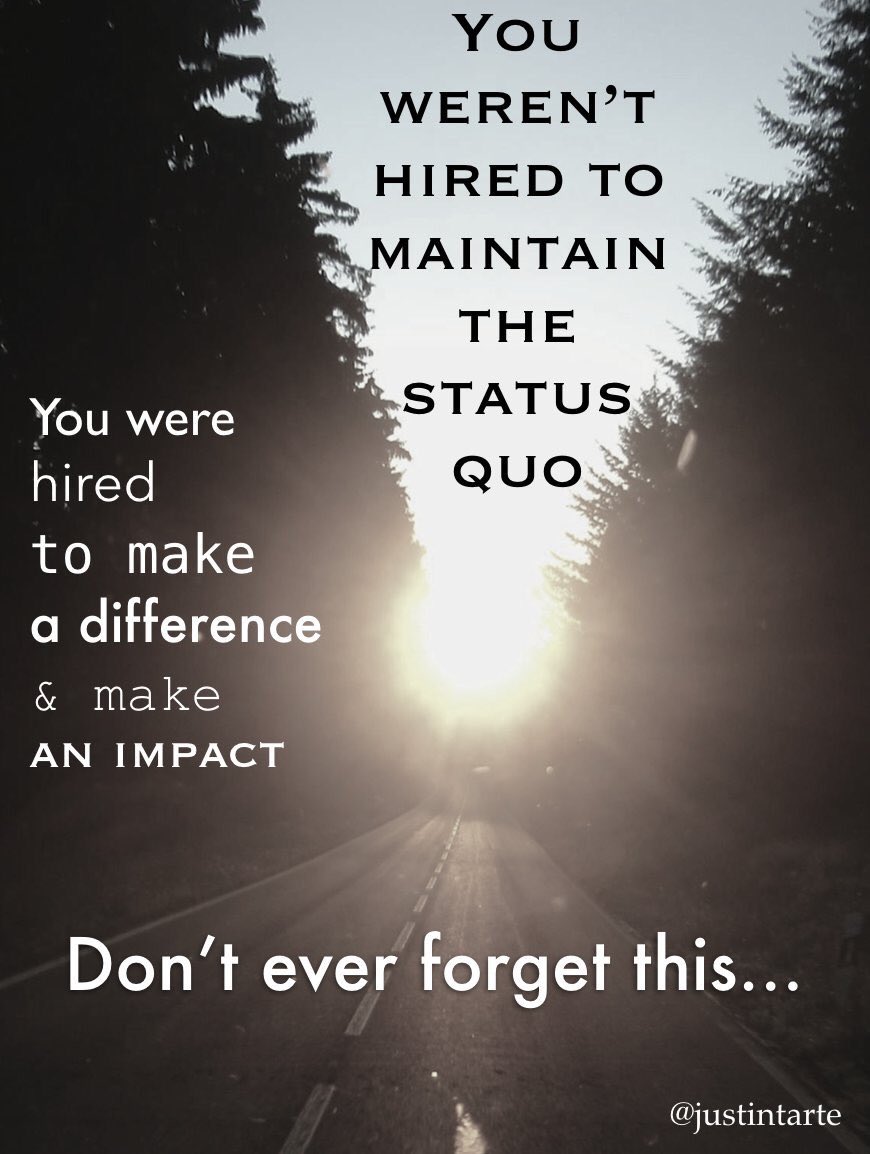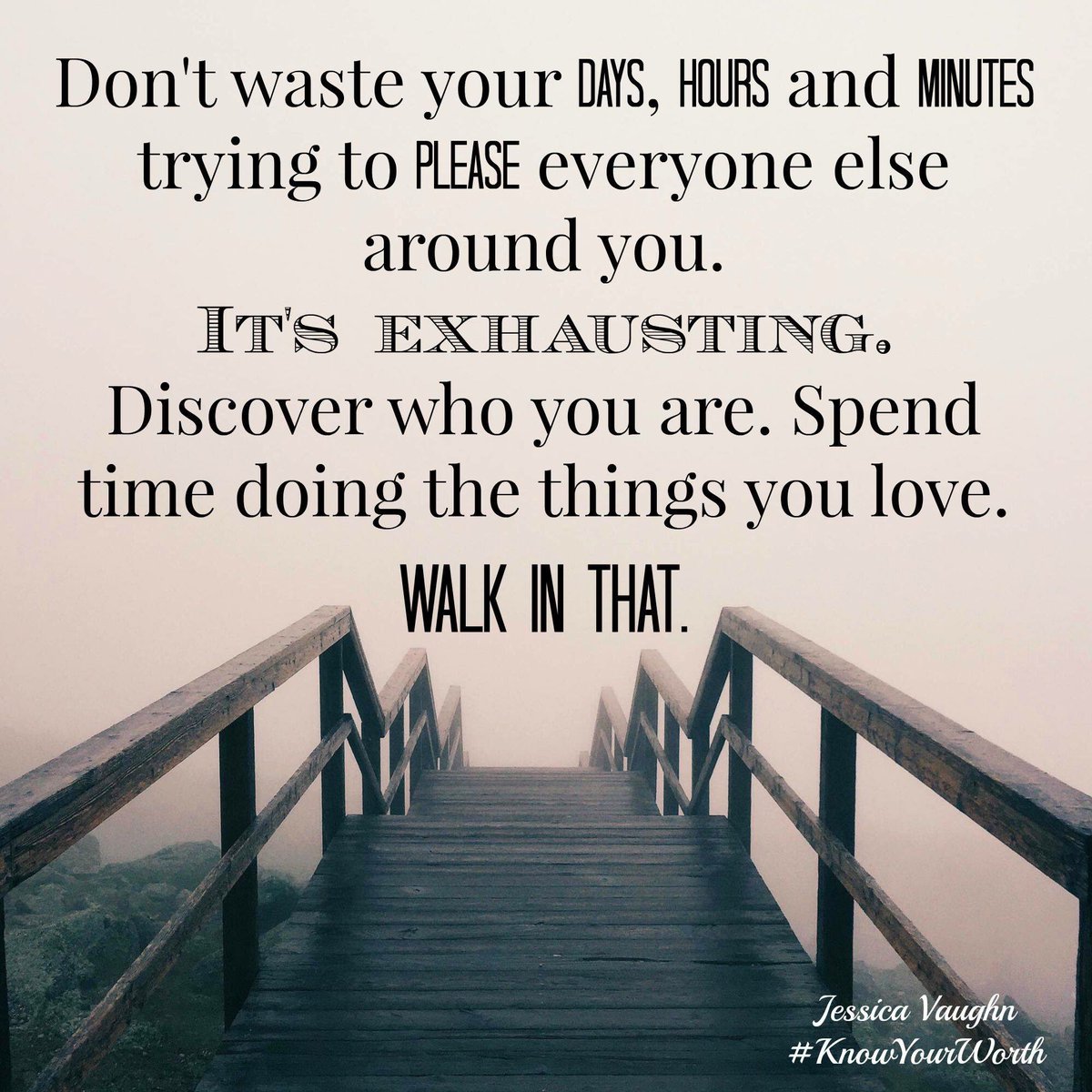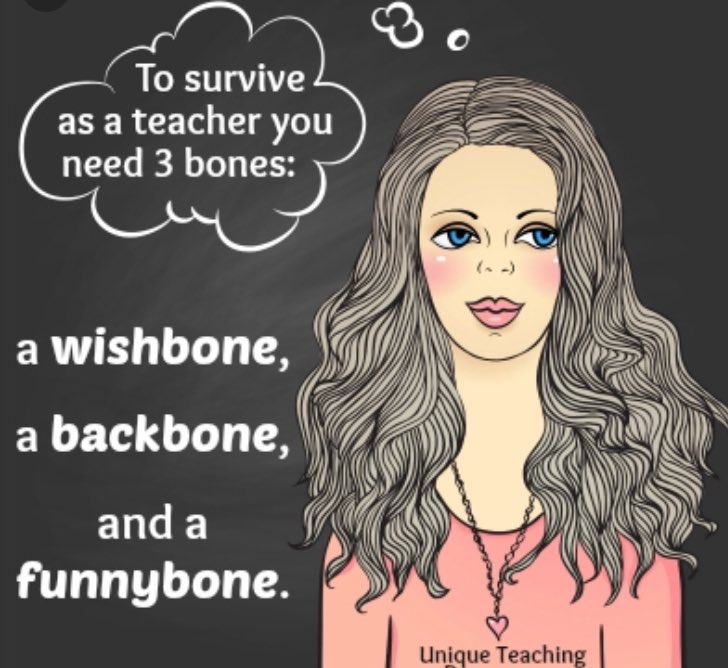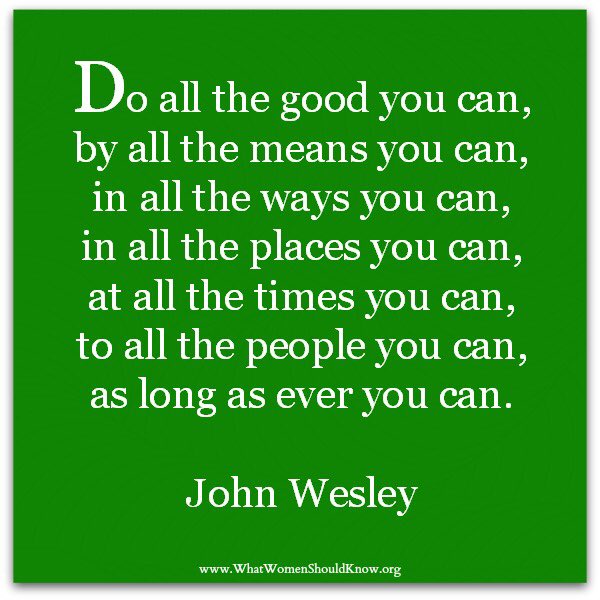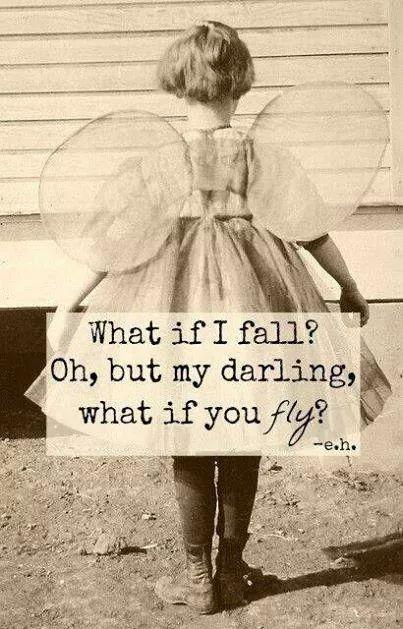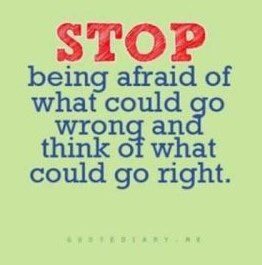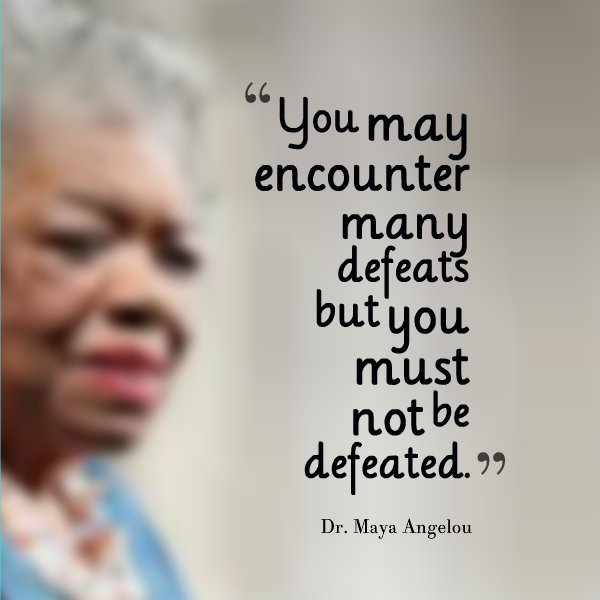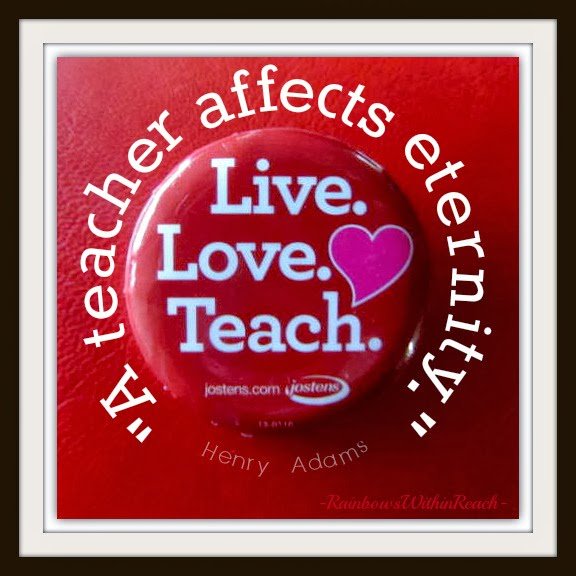 There were also some 'funnies' shared.
I thought it would be fun to end with these giggles.
Even though I had seen them before,
I did indeed laugh all over again.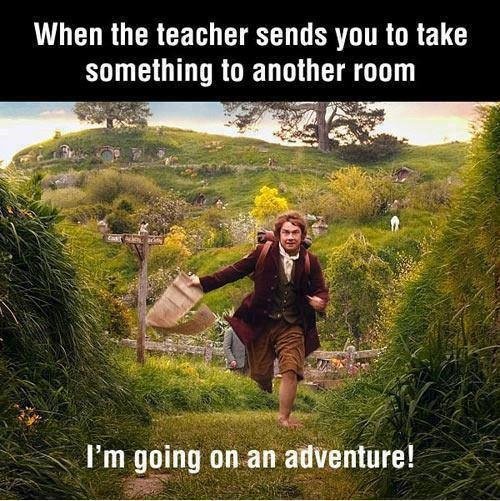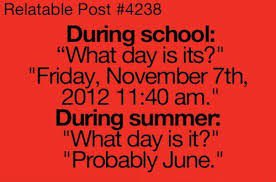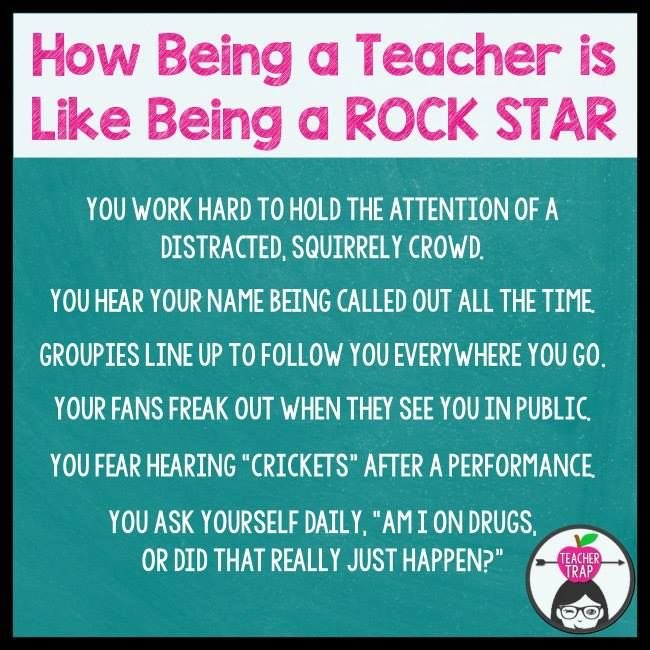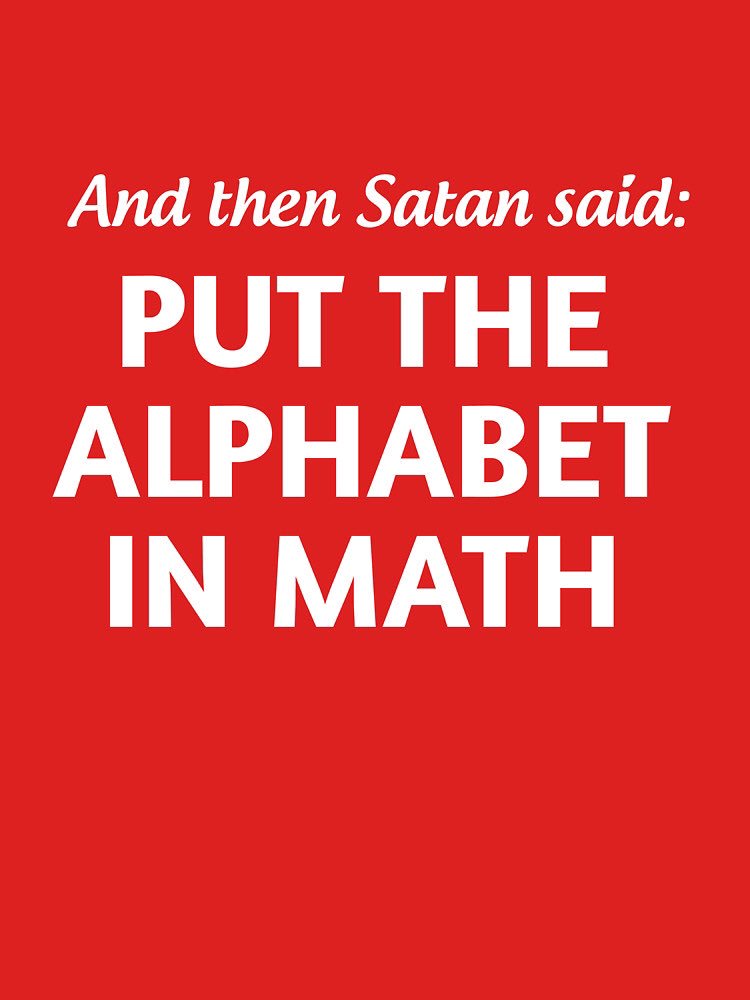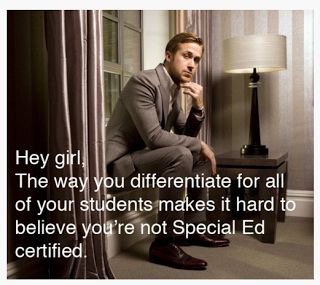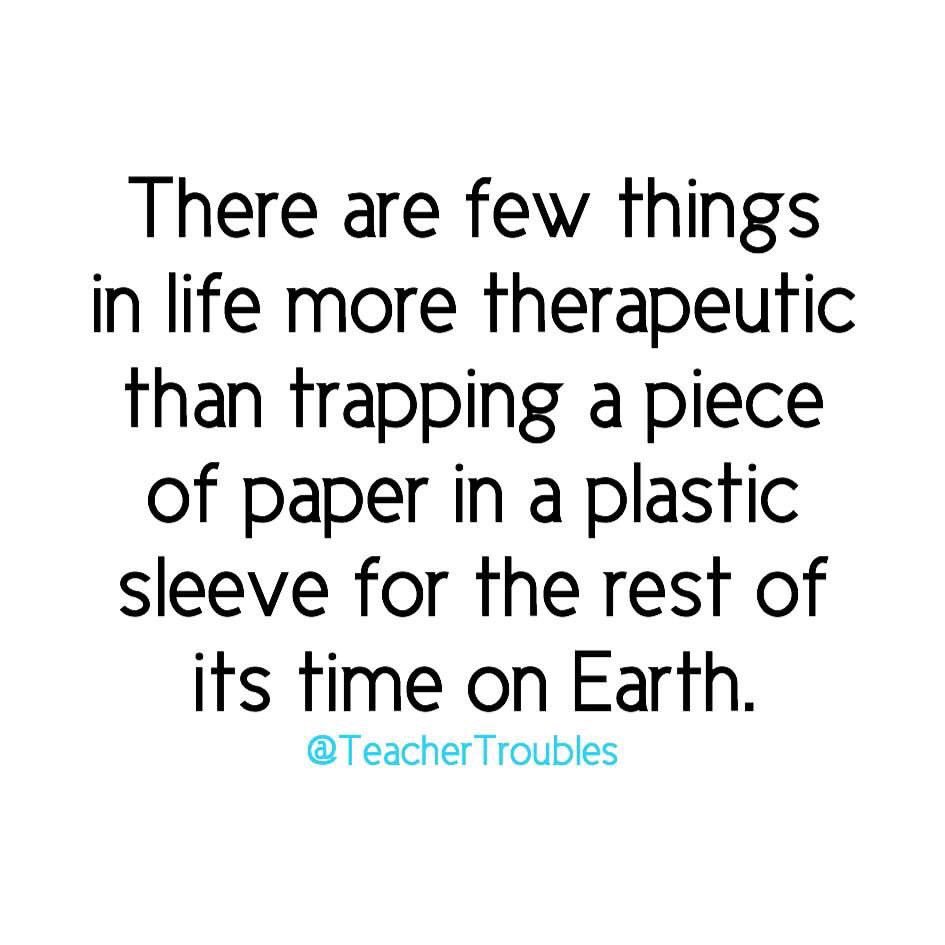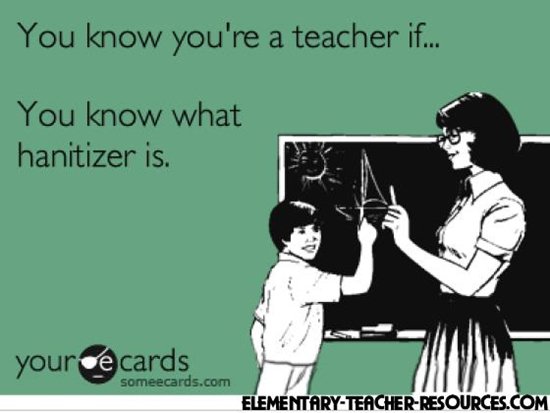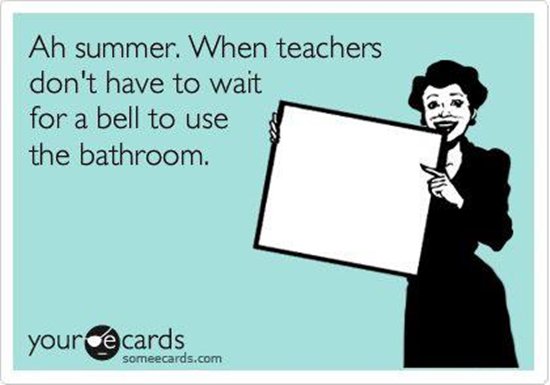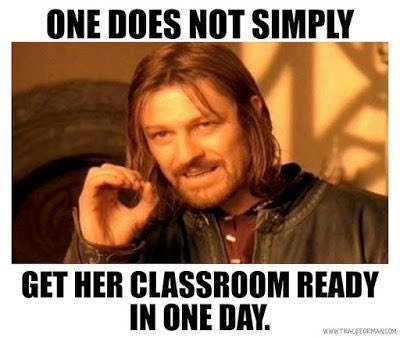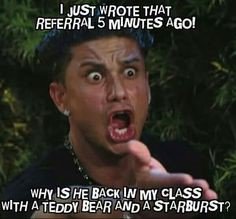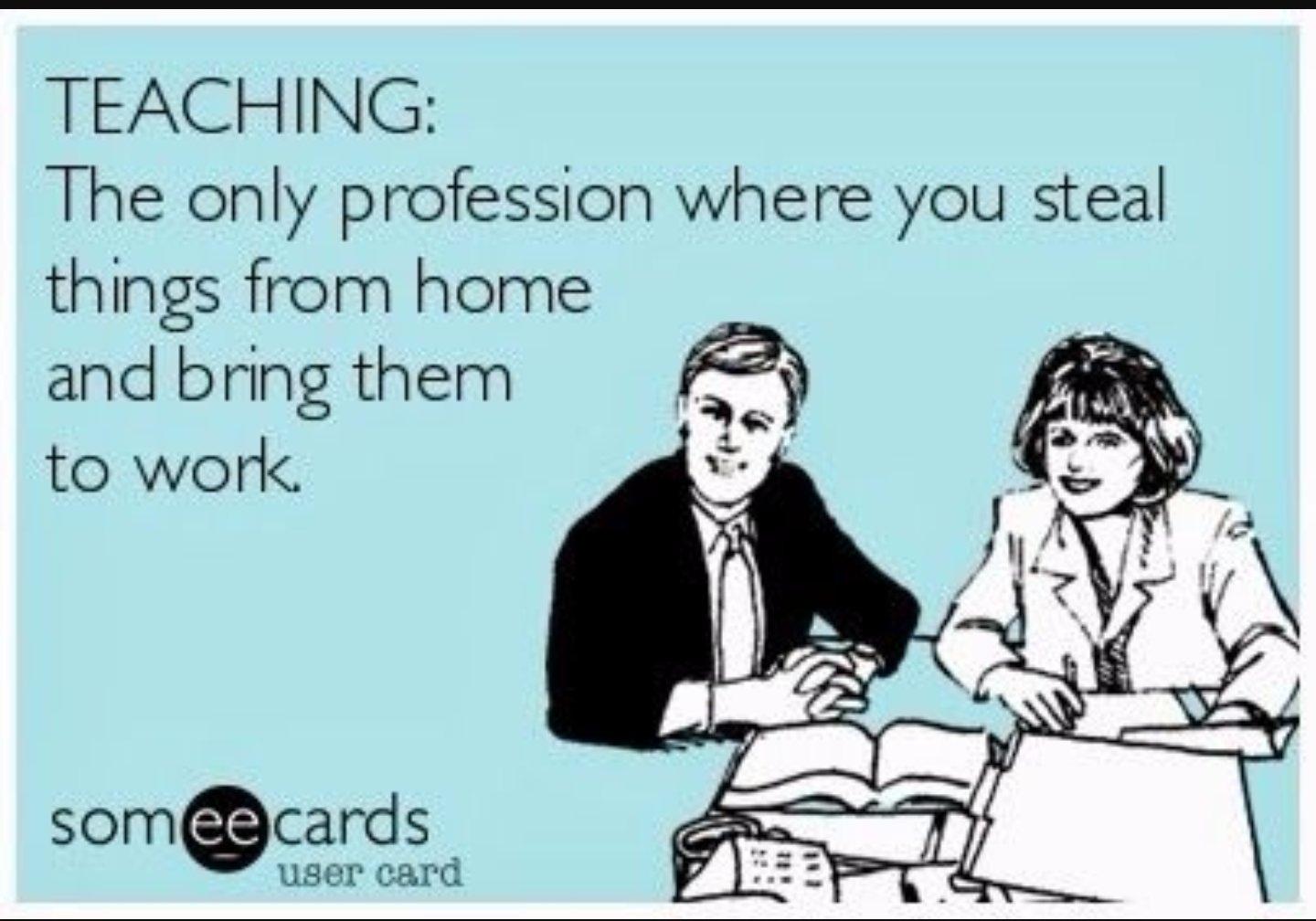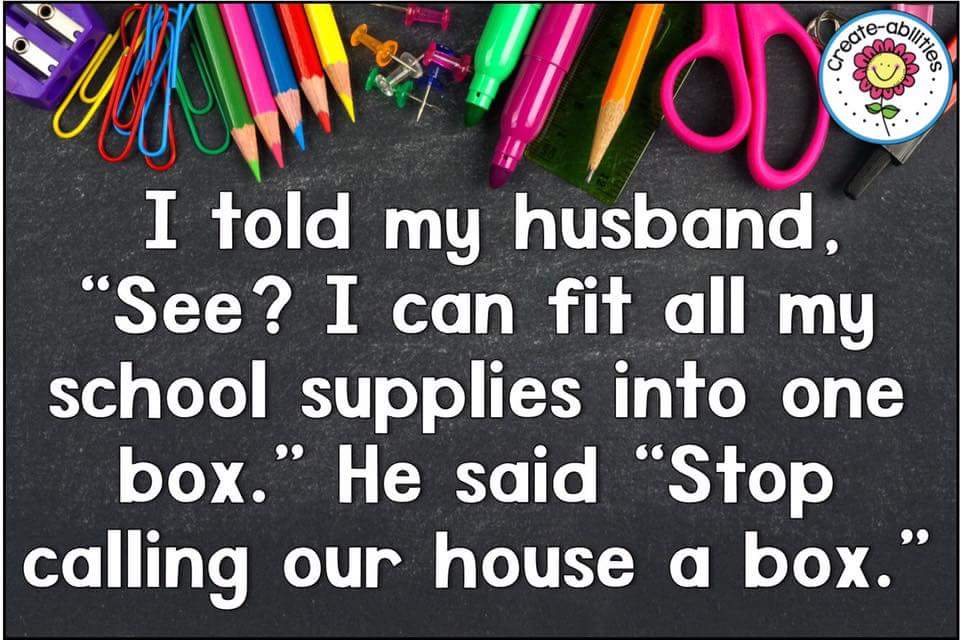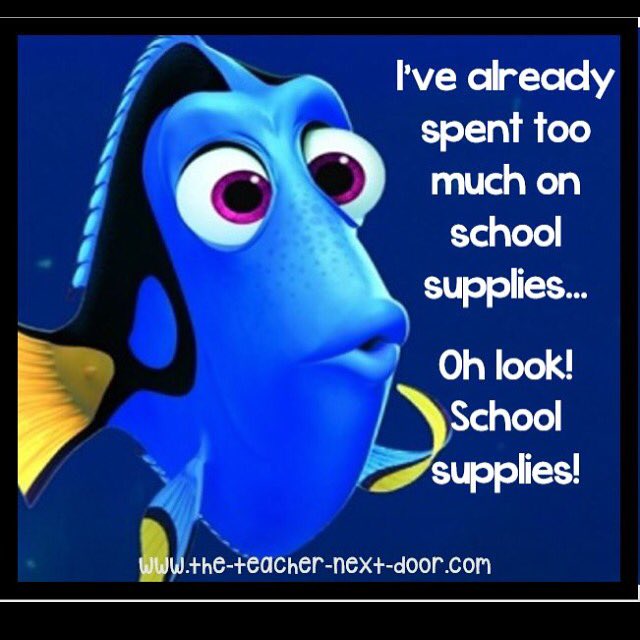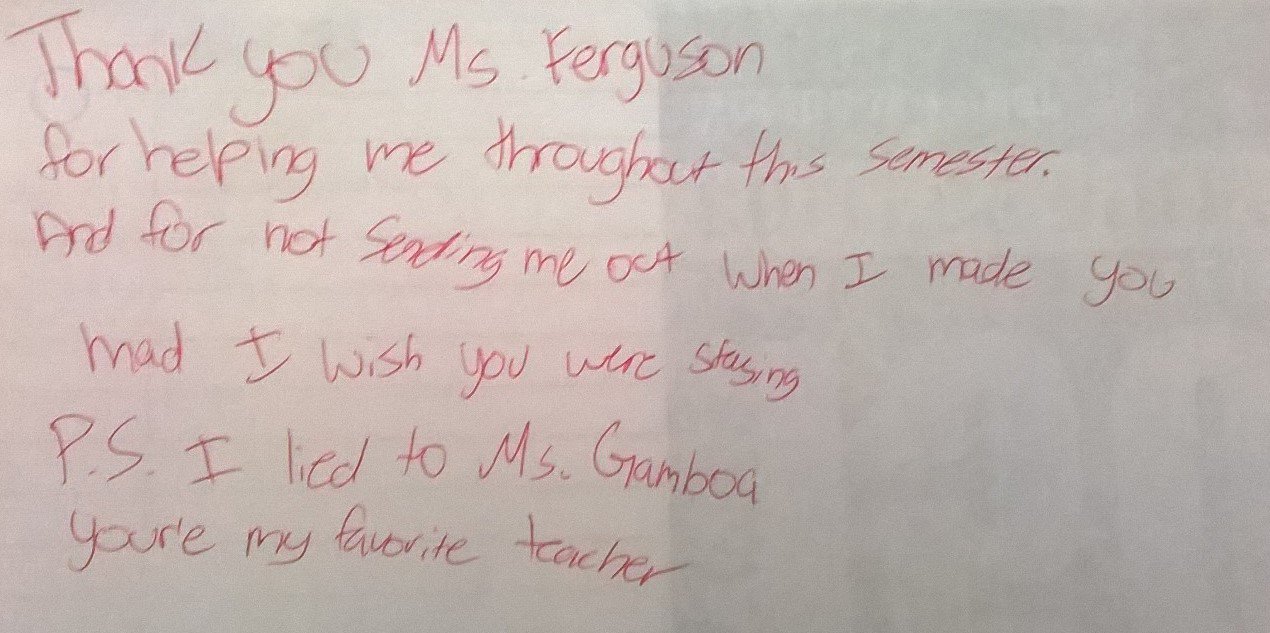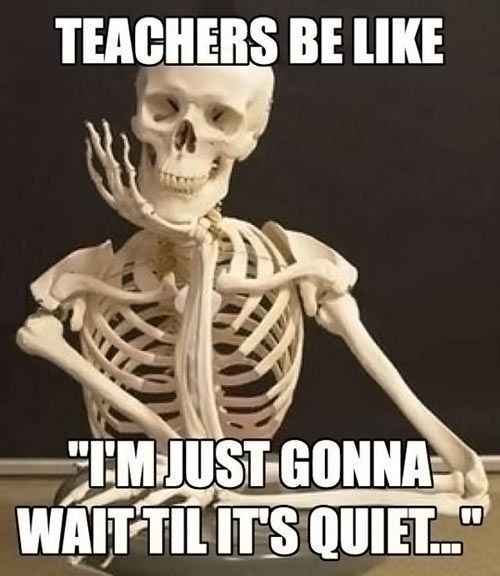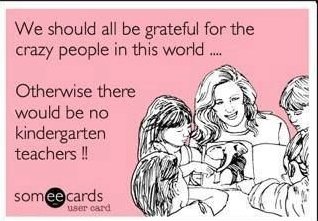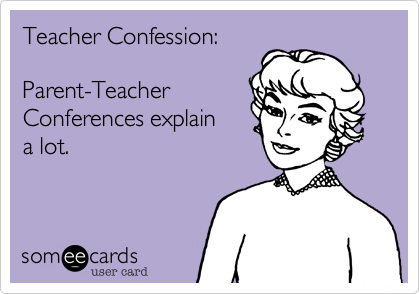 I'm counting the days until #FrogStreetSplash!
It is so exciting to have the opportunity to meet our
#TeacherFriends
IN REAL LIFE!!!!