APRIL SHOWERS BRING MUD AND BLOOMING FLOWERS!

Celebrate children during this spring month by encouraging their exploration of mother nature. Plant a garden in your area and give the parents instructions about planting a small flower or vegetable garden at home so the children can examine, predict, and eat the vegetables during the summer.
CELEBRATE Earth Day and talk with the children about the environment they live in and explore ways to make our earth a better place to live.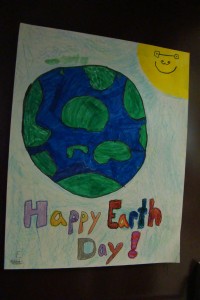 Dig some mud, add water until soupy and invite the children to fingerpaing on shiny paper. It is a great experience especially for the children who have never put their hand in soil. Create a bulletin board to display the children's mud paintings.
Invite the children to squat down on the floor and sing this little ditty as they spring up and down, batting their eyes on the CLUMP, CLUMP, CLUMP! This is some rhythmic fun that you cannot do just once.
GLUMP went the little green frog one day
GLUMP went the little green frog.
GLUMP went the little green frog one day
And his/her eyes went CLUMP, CLUMP, CLUMP!
CELEBRATE
all month and concentrate on the connection to
NAEYC
and honor all
CHILDREN!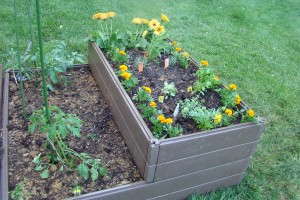 APRIL is the month of the FROG and Fanny Frog from Frog Street is one of my favorite frogs.
www.frogstreet.com
is a great place to find froggie ideas for Pre-K, K & 1st. I will share information about Frog Street's SPLASH conference in May.